CHICAGO FIRE SOCCER CLUB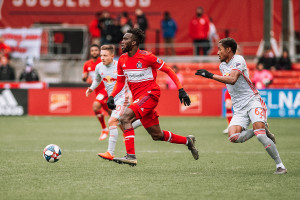 Soldier Field, 1410 South Museum Campus Drive
Chicago, IL 60605

(708) 496-6800
(888)-MLS-FIRE
(708) 496-6050 fax




Open: Call for match dates & times

Area: Outside Chicago Southland
Fee Yes

Facility Info:



Experience the excitement and tradition of Chicago Fire soccer! Visit Chicago-Fire.com to learn more and purchase tickets today.



Map
Note: Some map locations are approximate. Please call the venue at (708) 496-6800 for exact directions.