CHICAGOLAND COACH LINES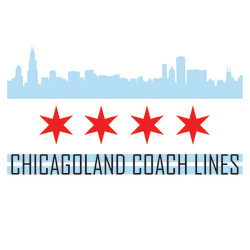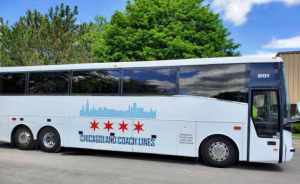 2005 West 43rd Street
Chicago, IL 60609

(312) 633-2745 Ext. 251
(855) 210-6057 fax




Open: (Office Hours) M-F 8AM-5PM

Area: Throughout Chicago Southland


Chicagoland Coach Lines is a state-of-the-art transportation service that provides safe, reliable transportation while giving customers a VIP experience.



Map
Note: Some map locations are approximate. Please call the venue at (312) 633-2745 Ext. 251 for exact directions.