FOREST PRESERVES OF COOK COUNTY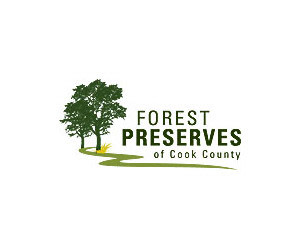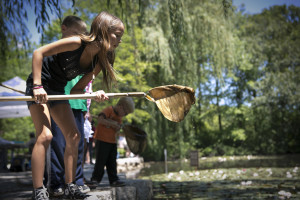 536 North Harlem Avenue
River Forest, IL 60305

(708) 771-1511
(708) 771-1181 fax




Open: M-Su Dawn-Dusk

Area: Throughout Chicago Southland

Facility Info:



Explore over 69,000 acres featuring 300+ miles of trails, 6 nature centers, 3 aquatic centers, 10 golf courses, 40 lakes and ponds and over 200 annual events. Hike, bike, horseback ride, cross country ski, picnic, watch birds, fish and paddle or simply relax in nature.



Map
Note: Some map locations are approximate. Please call the venue at (708) 771-1511 for exact directions.