PULLMAN NATIONAL MONUMENT VISITOR INFORMATION CENTER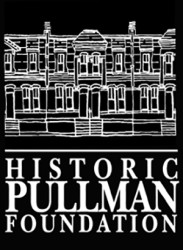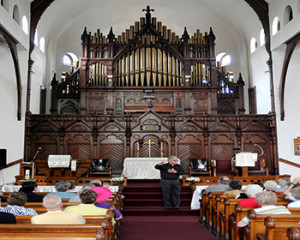 11141 South Cottage Grove Avenue
Chicago, IL 60628

(773) 785-8901
(773) 785-8182 fax




Open: Tu-Su 11AM-3PM

Area: Outside Chicago Southland
Fee Yes

Facility Info:



The Visitor Center is a perfect starting point for your journey to the landmark Pullman district. View an introductory video on the town's history, various exhibits of photos and Pullman-related items.



Map
Note: Some map locations are approximate. Please call the venue at (773) 785-8901 for exact directions.