CHICAGO O'HARE INTERNATIONAL AIRPORT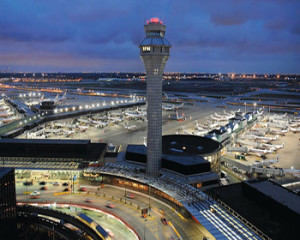 Box 66142-Dept. Aviation
Chicago, IL 60666

(773) 686-2200
(773) 686-3573 fax




Open: M-Su 24 hours a day

Area: Outside Chicago Southland

Facility Info:


Chicago O'Hare International Airport is the hub of national air transportation in the United States. O'Hare is served by 70 domestic & foreign flag commercial, commuter & cargo carriers that service all 50 states & numerous foreign countries.