WINGATE BY WYNDHAM - TINLEY PARK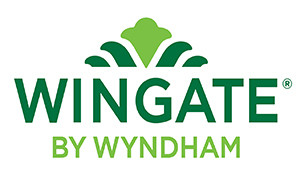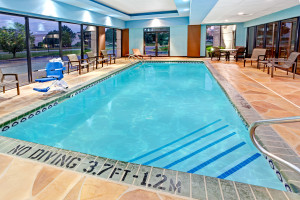 I-80 Exit Harlem Avenue North
18421 North Creek Drive
Tinley Park, IL 60477

(708) 532-9300
(800) 228-1000
(708) 614-9222 fax




Area: Area 6
Free Parking


Beautiful Hotel! Delicious Breakfast! Upscale Accommodations! Incredible Pricing!



Number of Guest Rooms
83
Number of Suites
3
ADA Compliant Rooms
5
ADA Compliant Rooms with roll-in showers
1
Business Center
Yes
Check In
3PM
Check Out
12PM
Continental Breakfast
Yes
Covered Overhead Entrance
Yes
Data Ports (in room)
No
Entertainment
Yes
Fitness Center
Yes
Guest Smoking Rooms
0
Hair Dryer (in room)
Yes
Hardwired Guest Rooms
Yes
Hardwired Internet Common Area
Yes
Hardwired Meeting Space
Yes
Interior Corridors
Yes
Iron & Board (in room)
Yes
Laundry Facilities
Yes
Laundry Valet
Yes
Local Cab Service
Yes
Microwave Available
Yes
Miles from Midway Airport
22
Miles from O'Hare Airport
45
Non-Smoking Facility
Yes
Non-Smoking Rooms
Yes
On-Site Catering
Yes
Pets Allowed
No
Pool
Indoor
Refrigerator Available
Yes
Restaurant On-Site
No
Rollaway Bed
Yes
Room Service
No
Shuttle
No
Spa/Sauna
Yes
Wheelchair Accessible
Yes
WiFi
Yes
Wireless Internet Common Area
Yes
Wireless Internet Guest Rooms
Yes
Wireless Internet Meeting
Yes
Map
Note: Some map locations are approximate. Please call the venue at (708) 532-9300 for exact directions.