THE FRIENDS OF THE INDIAN BOUNDARY PRAIRIES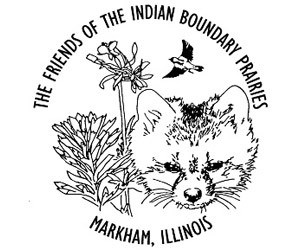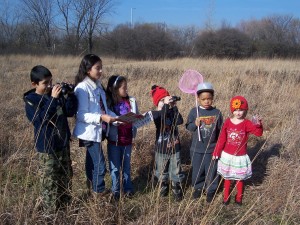 Gensburg-Markham, Dropseed, Paintbrush & Sundrop Prairies
Markham, IL 60428




Contact: Mary Anicich

Open: 24 hours a day, tours by appointment

Area: Area 3
Group Rates: Free
Operating Season: Open year-round
Suggested Length of Tour: 1 hour

The Indian Boundary Prairies, located only 25 miles southwest of Chicago, consists of over 200 acres of pristine Illinois Native Prairie, much like the area was pre-settlement. Wildflowers, birds, butterflies abound at the prairies. There are four prairies total: Gensburg-Markham (157th & Whipple), Sundrop (151st & Central Park Avenue), Paintbrush (155th & Millard) and Dropseed (156th & Homan Avenue). The Gensburg-Markham Prairie is a National Natural Landmark dedicated in 1988 by the U.S. Forest Service. Also visit the Prairie Information & Learning Center, 156th & Hohman Avenue, Markham, IL.

Due to the mandated restrictions during the pandemic, The Friends of the Indian Boundary Prairies will not be holding public business meetings or events. We are however still offering free tours for less than 10 people with mask and social distancing requirements. Please check our website for periodic updates.



Map
Note: Some map locations are approximate.