CHICAGO SOUTHLAND ECONOMIC DEVELOPMENT CORPORATION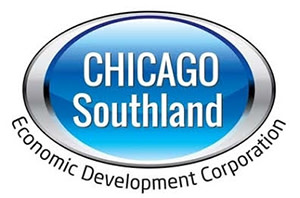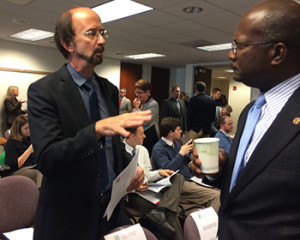 1904 West 174th Street
East Hazel Crest, IL 60429

(708) 922-4671
(708) 206-1133 fax




Open: M-F 9AM-5PM

Area: Area 3


The CSEDC's role is one of partnerships and coordination with organizations, governments and businesses to avoid duplication of services and maximize targeted services to the region.



Map
Note: Some map locations are approximate. Please call the venue at (708) 922-4671 for exact directions.