PAARLBERG FARM HOMESTEAD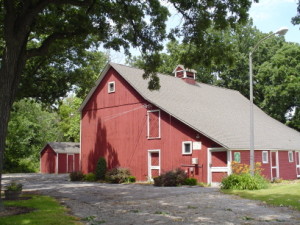 172nd Place & Paxton Avenue
South Holland, IL 60473

(708) 596-2722




Contact: Ed Smith

Open: (June-September) on Sa 1PM-4PM or by appointment

Area: Area 4
Group Rates: No
Operating Season: Open year-round
Suggested Length of Tour: 45 minutes


Visitors learn from knowledgeable tour guides that Peter Paarlberg built this homestead for his bride Cornelia Van Oostenbrugge in 1870. The house was built on a foundation of rock from the Thornton Quarry and consisted of a parlor, bedroom and kitchen on the main floor. The large south portion of the house was added in 1894 and the back porch and summer kitchen was added in 1915.