5 RABBIT CERVECERIA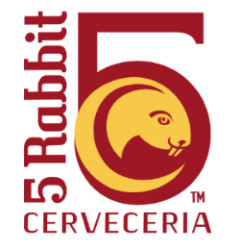 6398 West 74th Street
Bedford Park, IL 60638

(312) 895-9591




Open: W-Th 4PM-10PM; F 4PM-11PM; Sa 2PM-10PM

Area: Area 1


The vast and delicious cuisines of Central and South America hold a treasure trove of flavors, aromas and textures, much of which feels right at home in a well-made beer.



Map
Note: Some map locations are approximate. Please call the venue at (312) 895-9591 for exact directions.