BLUE ISLAND AREA CHAMBER OF COMMERCE & INDUSTRY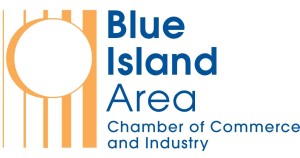 2434 Vermont Street, 2nd Floor
Blue Island, IL 60406

(708) 388-1000




Area: Area 2

Facility Info:



Our goal is to work with the businesses in the city, keeping them updated with legislature and to promote economic and social life of Blue Island and its surrounding territory.



Map
Note: Some map locations are approximate. Please call the venue at (708) 388-1000 for exact directions.